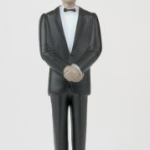 Picture this: you're at a social gathering and you see the hottest woman there. You want to talk to her. You know you have it.
You know your inner game is perfect and that she could LOVE you if she got to know you. But she walks by and she doesn't even look at you.

She passes by and doesn't even notice you! Instead, she winks at some huge football player sitting next to you.
Let me share a secret:
I know how it feels to be both the geek and the handsome guy. Let me tell you: you're gonna make your life a LOT easier if you wear stylish clothes and take care of personal
grooming.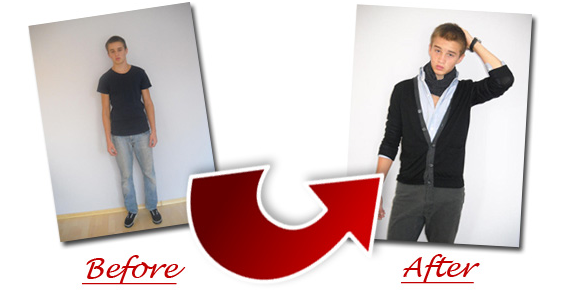 If you've never been picked up by a woman before then it had to do with the way you looked. Women are not a bunch of robots that respond to cocky-and-funny routines! They look at how handsome the guy is and, based on that initial impression, they have an emotional response that determines how they react to what he has to say. So first impressions DO matter and, all you need to do is learn how to dress stylish.
How To Be Stylish 
is the only book out there that teaches men how to dress to create attraction. It takes you through all the basics: shirts, polo shirts, pants, shoes, accessories and, of course, suits.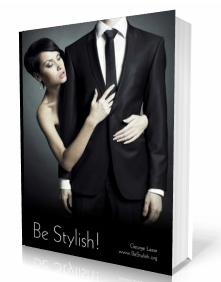 One of the coolest things about this book is that it talks a whole lot about accessories, which are men's style's secret weapon when it comes to meeting beautiful women.Send me your feedback after you finish reading it. I think this could easily double the amount of women you attract.